Welcome
Dear parents and friends of St. Teresa's PS, on behalf of the Governors, staff and pupils I would like to extend a warm welcome to you all to the official website of St. Teresa's Primary School.
Here you will see and read about the many exciting things that will take place this year.
St. Teresa's is a catholic school which aims to provide quality teaching and learning for every child to reach their full potential, develop skills and self esteem in a happy, child centred and caring environment.
We believe that through their education at St. Teresa's we will have prepared pupils for their life journeys.
Should you wish to find out about school, please feel free to make an appointment and I will be delighted to show you round.
Mrs Sinead Mc Court
Principal
A glimpse into life in St Teresa's! Reception / Primary 1 Admissions
Latest Gallery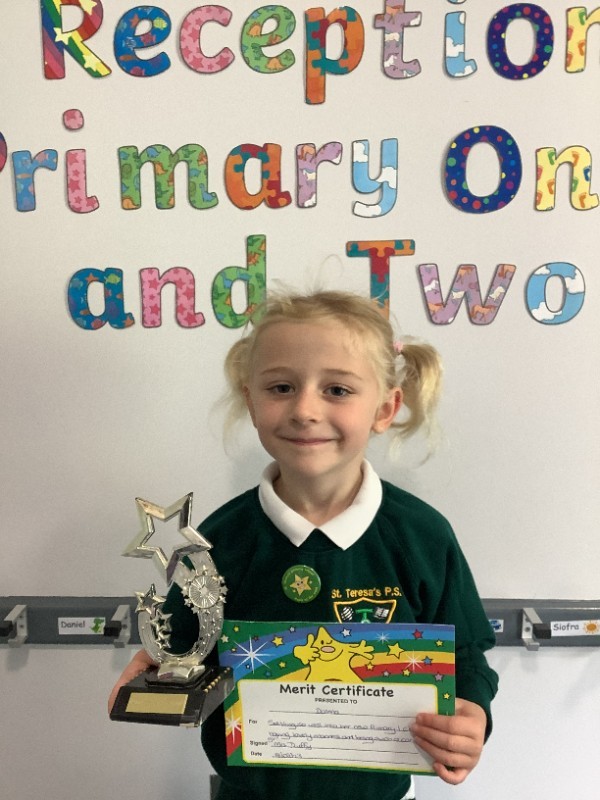 Upcoming Events
Tuesday, 26th September 2023
Healthy Kids Coaching (9am-12pm )
Monday, 2nd October 2023
Staff Training Day (School is closed for pupils )
Tuesday, 3rd October 2023
Healthy Kids Coaching (9am-12pm )
Tuesday, 10th October 2023
Healthy Kids Coaching (9am-12pm )
Tuesday, 17th October 2023
Healthy Kids Coaching (9am-12pm )
Sunday, 22nd October 2023
The Ceremony of Light (For Primary 7 Pupils at 11:30am)
Tuesday, 24th October 2023
Healthy Kids Coaching (9am-12pm )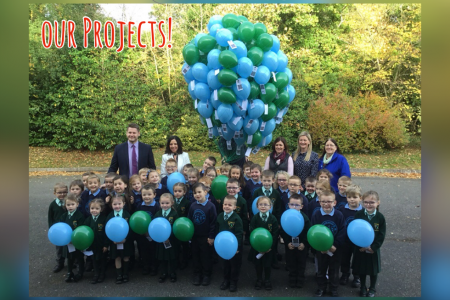 St. Teresa's Primary School, 60 Tullyherron Rd, Armagh, Mountnorris, Armagh BT60 2UF | Tel: 028 3750 7397